Developed in Japan, the SAI Paint Tool is a unique graphics editor that's loved by millions of Manga and Anime comic artists from around the world, and for good reason! With everything you need to design authentic Manga works of art, the SAI Paint Tool is a must-have for all designers.
When you download this English translation of the SAI Paint Tool, you're not only getting all the great features of the original Japanese version, you are also getting additional brushes and textures and an easy to navigate English menu!
Discover how quick and easy it is to create Manga and Anime art by downloading the SAI Paint Tool today!
What's in the SAI Paint Tool Box?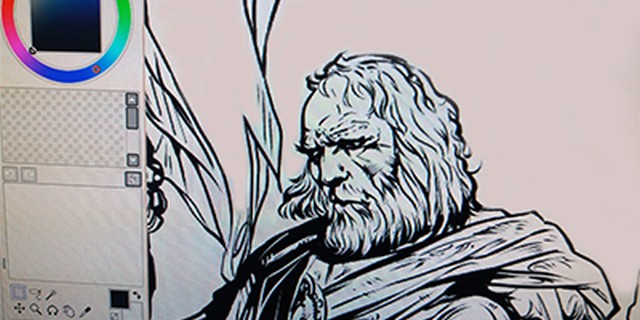 Great detail with 25+ effects
With the SAI Paint Tool you can create amazing Japanese comic art with the finest, realistic effects using H, HB & B pencil; ballpoint pen; ink; highlighter, crayon, brushes, watercolours and many more!
Customise your brushes
You'll get 8 standard brush types right out of the box, but with the SAI Paint Tool you can actually create your own brushes as well! Plus, our launcher makes it super easy to create and customise your own brushes.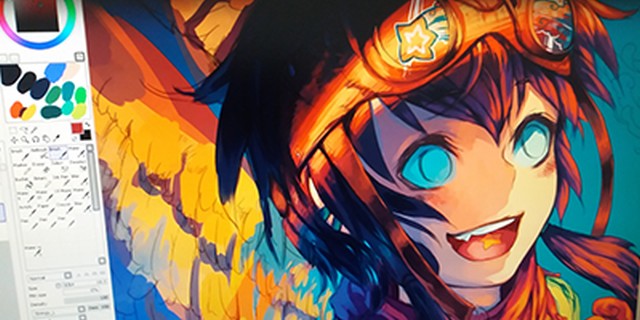 Speed paint away
Now, you can create multiple, beautiful concepts in no time at all with the SAI Paint Tool's speed painting feature! It's time to unleash the purest aspects of your design concepts and improve your design skills!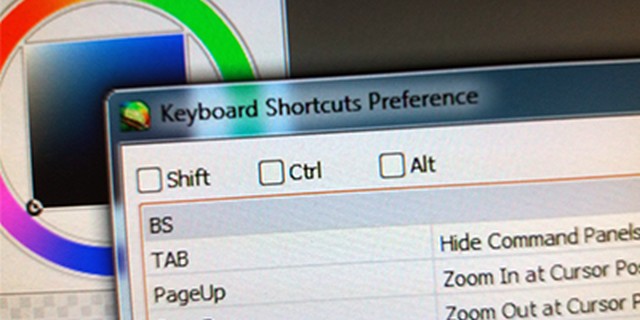 Hotkey heaven
We've made it super simple to get started, as virtually all SAI Paint Tool Hotkeys are exactly the same as those you use with Adobe Photoshop. There's no need to learn new combinations, so you can just start creating amazing Manga art!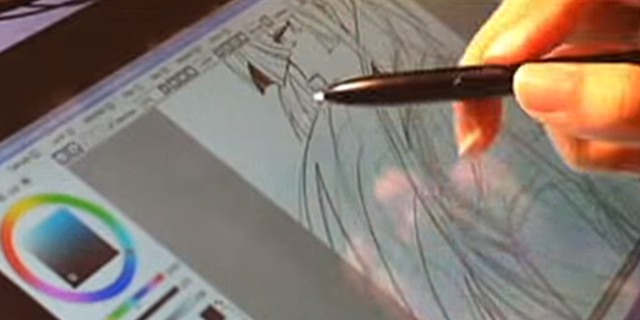 Supports graphics tablets
The SAI Paint Tool supports pressure sensitive graphics tablets and offers full sensitivity, giving you exceptional control over design detail. Painting is super smooth and SAI's crisp, quick line drawing feature cannot be matched!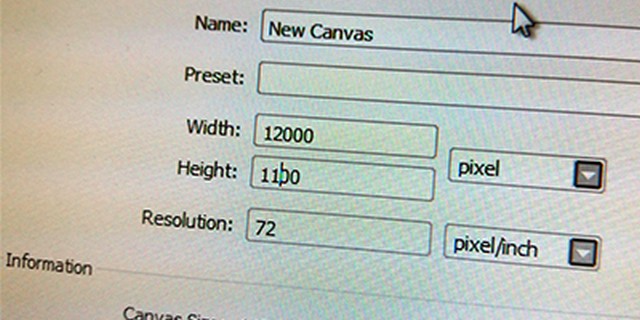 Variety of canvas sizes
With the SAI Paint Tool, you can create Manga and Anime designs on canvases up to a massive 10,000px x 10,000px. Plus, the SAI Paint Tool is so lightweight that lag will never be an issue.
SAI Art Gallery
Featured Art
Take a look at some of the latest Manga and Anime designs that our users have created with the SAI Paint Tool!